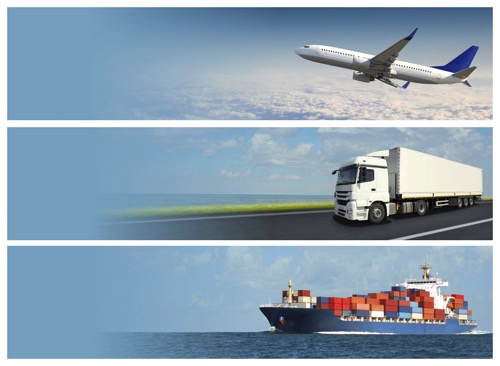 Import &

Distribution
We are MAPONTES, an importer and distributor of Brazil, specializing in the importation of books from any collection, field, subject, theme, category and niche.
Our Life Story
Since 1997, the company has been selling and distributing National and Imported BOOKS.
Its MISSION is to contribute to the dissemination of Culture in the World, so that scientific and professional knowledge and experience can spread quickly, through this wonderful tool, which is the BOOK.
It offers the best service in importing books, for students and teachers, public and private institutions, having great prices and meeting the agreed deadlines.
Years ago, we created FlyBooks, our digital bookstore to support the Retail Market in Brazil.